[vc_row][vc_column][vc_row_inner content_placement="middle" css=".vc_custom_1640560440347{padding-right: 10% !important;padding-bottom: 60px !important;padding-left: 10% !important;}"][vc_column_inner width="1/2″][vc_column_text]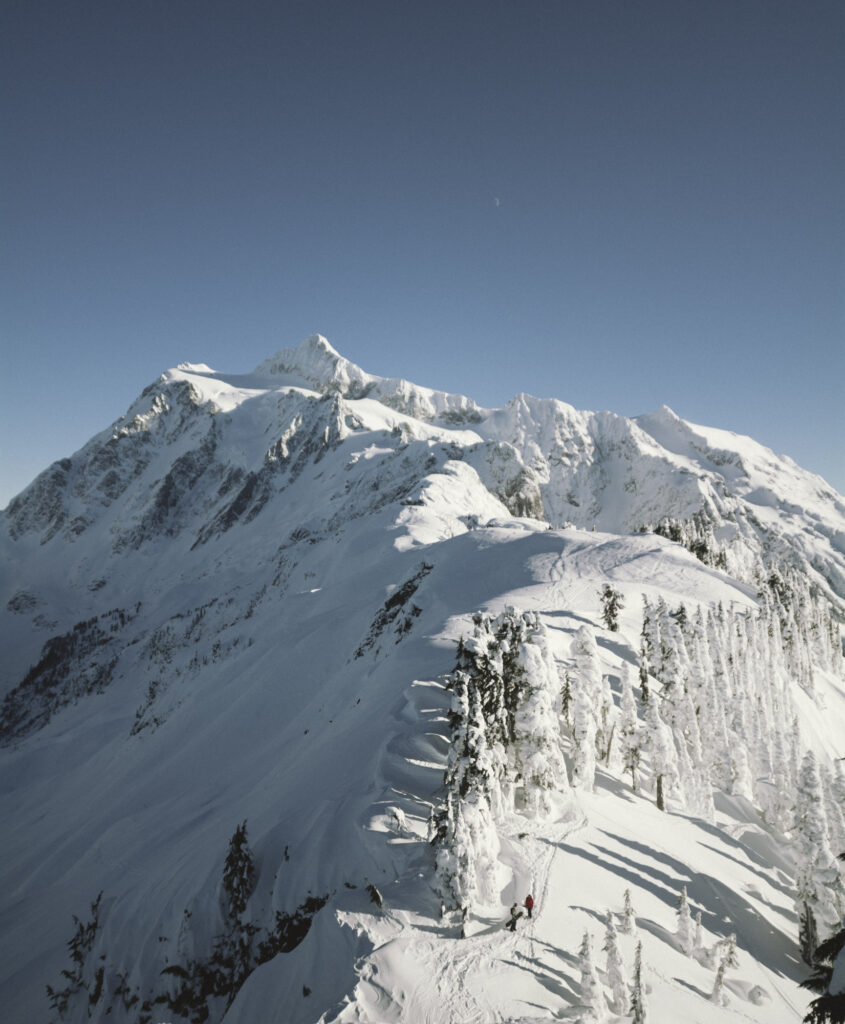 [/vc_column_text][/vc_column_inner][vc_column_inner width="1/2″][vc_column_text css=".vc_custom_1640568983187{padding-top: 30px !important;}"]Ian Post
Director / Cinematographer / Editor
ian@afterhours.us / 802.793.0492 / afterhours.us
Ian is a multi-faceted visual artist focused on conceptualizing, directing, and shooting high-end film & organic commercial work for outdoor industry brands, agencies, and athletes.
His work spans film, commercial, documentary, fashion, tech, and experimental, through collaborations with brands such as 1% for the Planet, 686, Beekman, Burton, Carhart, Cezanne, Chill Foundation, Commando, Creatively, Dior, Dress for Success, ESPN, Glacier Creek, Ikon, Katie Couric, Matix, Mt Baker, Nespresso, Olivia Palermo, PBR, Seymour Duncan, Shen Beauty, Skida, The Orchard and more.
He has been featured in media publications/press including Transworld, Snowboarder Magazine, Slush Magazine, Method Magazine, The Snowboarder's Journal, Yobeat, and is one of Transworld's 30 under 30.
Ian is an avid filmmaker, photographer, apparel designer/developer, snowboarder, outdoor lover, crypto adopter, and traveler.[/vc_column_text][/vc_column_inner][/vc_row_inner][vc_row_inner css=".vc_custom_1640558351510{padding-bottom: 30px !important;}"][vc_column_inner][vc_column_text]
TECH/LIFESTYLE
[/vc_column_text][/vc_column_inner][/vc_row_inner][vc_row_inner][vc_column_inner width="1/3″][vc_video link="https://vimeo.com/610924356″][vc_column_text]1% for the Planet – Brand Documentary[/vc_column_text][/vc_column_inner][vc_column_inner width="1/3″][vc_video link="https://vimeo.com/415011224″][vc_column_text]Creatively – Brand Launch Film[/vc_column_text][/vc_column_inner][vc_column_inner width="1/3″][vc_video link="https://vimeo.com/437152445″][vc_column_text]Creatively – Campaign Video[/vc_column_text][/vc_column_inner][/vc_row_inner][vc_row_inner][vc_column_inner width="1/3″][vc_video link="https://vimeo.com/657901275″][vc_column_text]Creatively – Campaign Video[/vc_column_text][/vc_column_inner][vc_column_inner width="1/3″][vc_video link="https://vimeo.com/660278878″][vc_column_text]Creatively – Campaign Video[/vc_column_text][/vc_column_inner][vc_column_inner width="1/3″][vc_video link="https://vimeo.com/309541289″][vc_column_text]Jimi Hendrix – Seymour Duncan[/vc_column_text][/vc_column_inner][/vc_row_inner][vc_row_inner][vc_column_inner width="1/3″][vc_video link="https://vimeo.com/420333418″][vc_column_text]Nespresso – Social Content[/vc_column_text][/vc_column_inner][vc_column_inner width="1/3″][vc_video link="https://vimeo.com/420333663″][vc_column_text]Nespresso – Social Content[/vc_column_text][/vc_column_inner][vc_column_inner width="1/3″][vc_video link="https://vimeo.com/458164890″][vc_column_text]CRS – Campaign Video[/vc_column_text][/vc_column_inner][/vc_row_inner][vc_row_inner css=".vc_custom_1640558654017{padding-top: 60px !important;padding-bottom: 30px !important;}"][vc_column_inner][vc_column_text]
OUTDOORS
[/vc_column_text][/vc_column_inner][/vc_row_inner][vc_row_inner][vc_column_inner width="1/3″][vc_video link="https://vimeo.com/588336914″][vc_column_text]Burton – Brand Campaign Film[/vc_column_text][/vc_column_inner][vc_column_inner width="1/3″][vc_video link="https://vimeo.com/487257129″][vc_column_text]Burton AK – Adventure Documentary[/vc_column_text][/vc_column_inner][vc_column_inner width="1/3″][vc_video link="https://vimeo.com/446855009″][vc_column_text]Burton – Multipurpose Campaign Video[/vc_column_text][/vc_column_inner][/vc_row_inner][vc_row_inner][vc_column_inner width="1/3″][vc_video link="https://vimeo.com/115373143″][vc_column_text]Forest Bailey – Adventure Film[/vc_column_text][/vc_column_inner][vc_column_inner width="1/3″][vc_video link="https://vimeo.com/199465764″][vc_column_text]Mt Baker – Adventure Film[/vc_column_text][/vc_column_inner][vc_column_inner width="1/3″][vc_video link="https://vimeo.com/474207572″][vc_column_text]Glacier Creek – Adventure Film[/vc_column_text][/vc_column_inner][/vc_row_inner][vc_row_inner][vc_column_inner width="1/3″][vc_video link="https://vimeo.com/259500855″][vc_column_text]686 – Campaign Film[/vc_column_text][/vc_column_inner][vc_column_inner width="1/3″][vc_video link="https://vimeo.com/482709003″][vc_column_text]Chill Foundation – Campaign Video[/vc_column_text][/vc_column_inner][vc_column_inner width="1/3″][vc_video link="https://vimeo.com/491254689″][vc_column_text]Toyota – Adventure Film[/vc_column_text][/vc_column_inner][/vc_row_inner][vc_row_inner][vc_column_inner width="1/3″][vc_video link="https://vimeo.com/630255478″][vc_column_text]Woodchuck Cider – Campaign Film[/vc_column_text][/vc_column_inner][vc_column_inner width="1/3″][/vc_column_inner][vc_column_inner width="1/3″][/vc_column_inner][/vc_row_inner][vc_row_inner css=".vc_custom_1640558659088{padding-top: 60px !important;padding-bottom: 30px !important;}"][vc_column_inner][vc_column_text]
FASHION
[/vc_column_text][/vc_column_inner][/vc_row_inner][vc_row_inner][vc_column_inner width="1/3″][vc_video link="https://vimeo.com/323524871″][vc_column_text]Dior – Brand Film[/vc_column_text][/vc_column_inner][vc_column_inner width="1/3″][vc_video link="https://vimeo.com/660280035/95229ef00a"][vc_column_text]AG – Campaign Film[/vc_column_text][/vc_column_inner][vc_column_inner width="1/3″][vc_video link="https://vimeo.com/660279241″][vc_column_text]Shen Beauty – Brand Promo[/vc_column_text][/vc_column_inner][/vc_row_inner][vc_row_inner][vc_column_inner width="1/3″][vc_video link="https://vimeo.com/323525831/a73c6d2e8d"][vc_column_text]Olivia Palermo – Fashion Film[/vc_column_text][/vc_column_inner][vc_column_inner width="1/3″][vc_video link="https://vimeo.com/323525590″][vc_column_text]Dress for Success – Fashion Film[/vc_column_text][/vc_column_inner][vc_column_inner width="1/3″][vc_video link="https://vimeo.com/323525354″][vc_column_text]Olivia Palermo – Fashion Film[/vc_column_text][/vc_column_inner][/vc_row_inner][/vc_column][/vc_row]