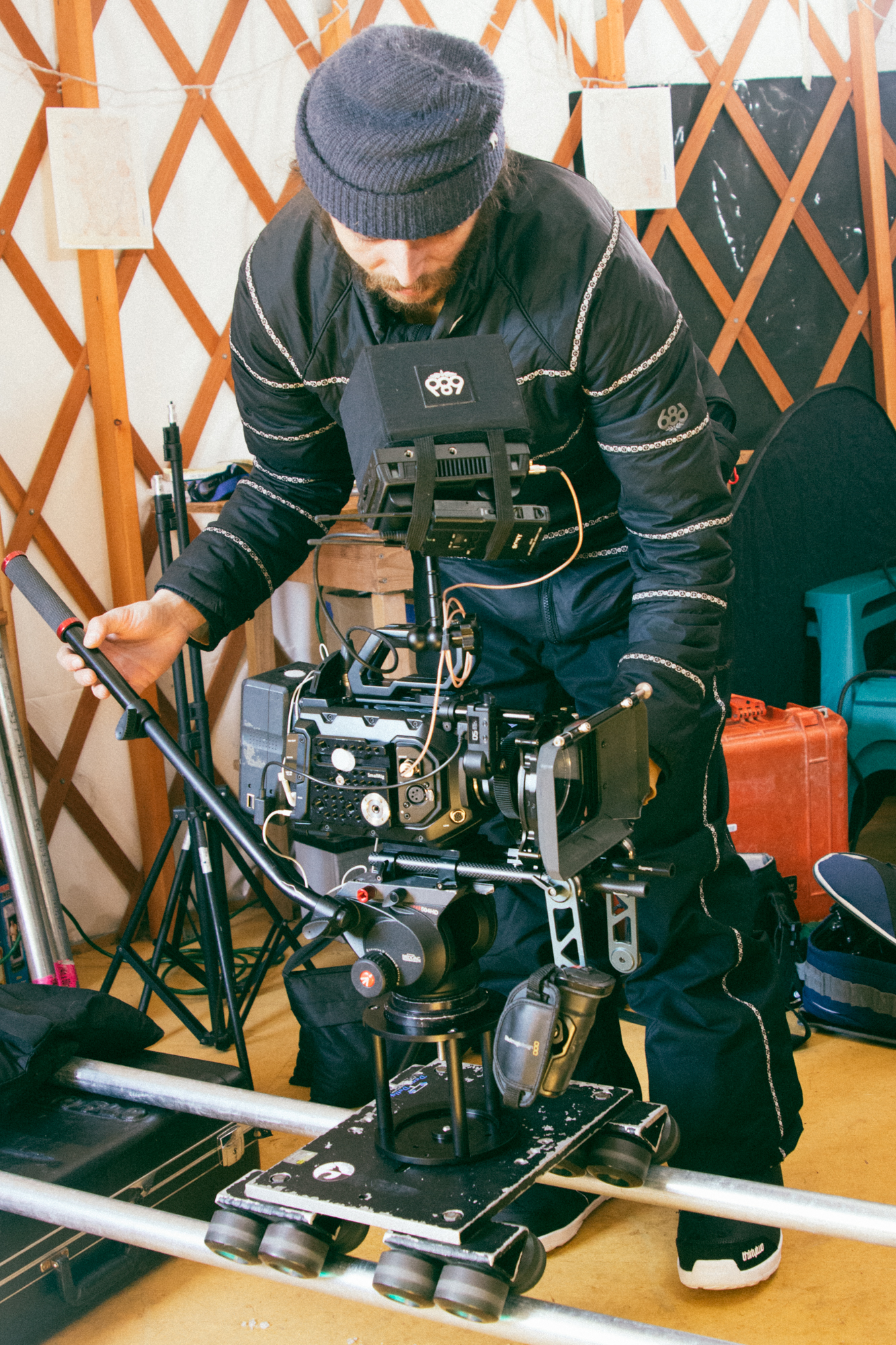 Ian Post
Director + Filmmaker + Founder
ian@afterhours.us
Ian is a visual artist focused on conceptualizing, directing, and shooting high end film & organic commercial work for outdoor industry brands, agencies, and athletes.
His work spans across film, commercial, documentary, fashion, and experimental, through collaborations with brands like Burton, 686, Carhartt, Dior, Ursa Major, Creative, Mt Baker, and Nespresso.
Ian is currently focused on a travel startup and directing projects out of Burlington, Vermont.